Give Your Clients the Best Maintenance Experience
There are a variety of maintenance and third-party maintenance (TPM) providers for you to choose from. The difference when working with CloudCover is that we're a

direct-to-channel

maintenance service and SaaS company in one. We offer co-selling and flexible managed services all within your own proprietary platform that you can brand and sell to your clients.
Get the latest info on how our data science team is changing the maintenance service delivery industry for everyone. Sign-up for the free newsletter.
Keep scrolling to learn more. ⬇️
What Operations Executives are Saying
Added New Lifecycle Services and Their Own Asset and Ticketing Platform
"We've tried several vendors in the past, but CloudCover's unique model which includes a maintenance management platform, services control team and aggregated TPM vendors works very well for us. With a single point of control, enough vendors to support an array of circumstances and fair pricing, CloudCover handles everything we need."
Doug B.
VP of I.T. Operations and Infrastructure
Maintenance Budget Management
"We were looking for a better way to manage our maintenance contracts and budgets, so we decided to work with CloudCover. They were very accommodating and we were able to leverage their platform for our maintenance management requirements. The reduced administrative costs justified our investment very quickly and we've now been with CloudCover for five years."
Abby H.
Chief Technology Officer | Mercury Insurance
An Intelligent Platform
|

A Flexible Service Delivery Partner

Server | Storage | Maintenance | Data Center

CloudCover gives you:
Scaleable Global Services: Avoid costly OEM upgrades and extend the life of your customers' equipment. Add or remove services as needed, globally.

Single Source of Truth: The CloudCover Platform normalizes disparate datasets into a single dashboard view, simplifying contract warranty, and vendor management.

Increased Saving: With automated alerts connect directly with your maintenance providers as equipment moves to EoL. Get ahead of lifecycle milestones and increase your choices for how to manage your customers' aging equipment.
Consolidate agreements and vendors, lower operating expenses, and get more personalized services built for your business.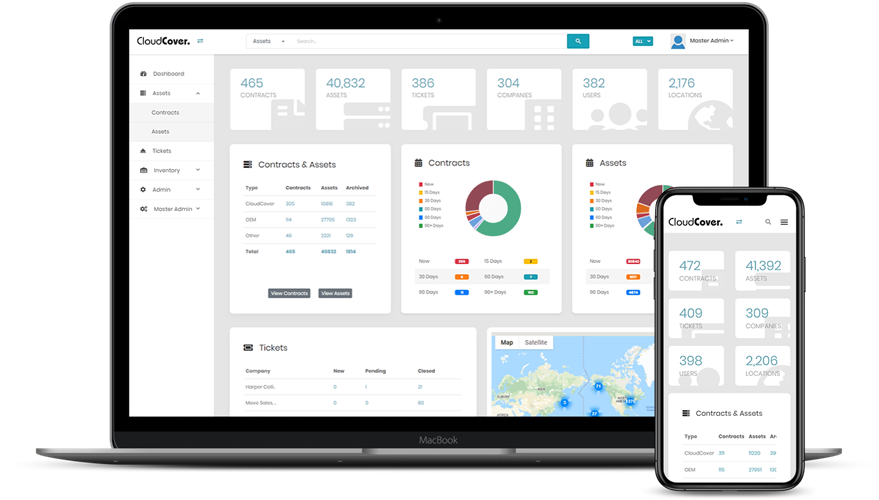 A Gartner Cool Vendor
In Service Channel Enablement.
The Benefits for Your Company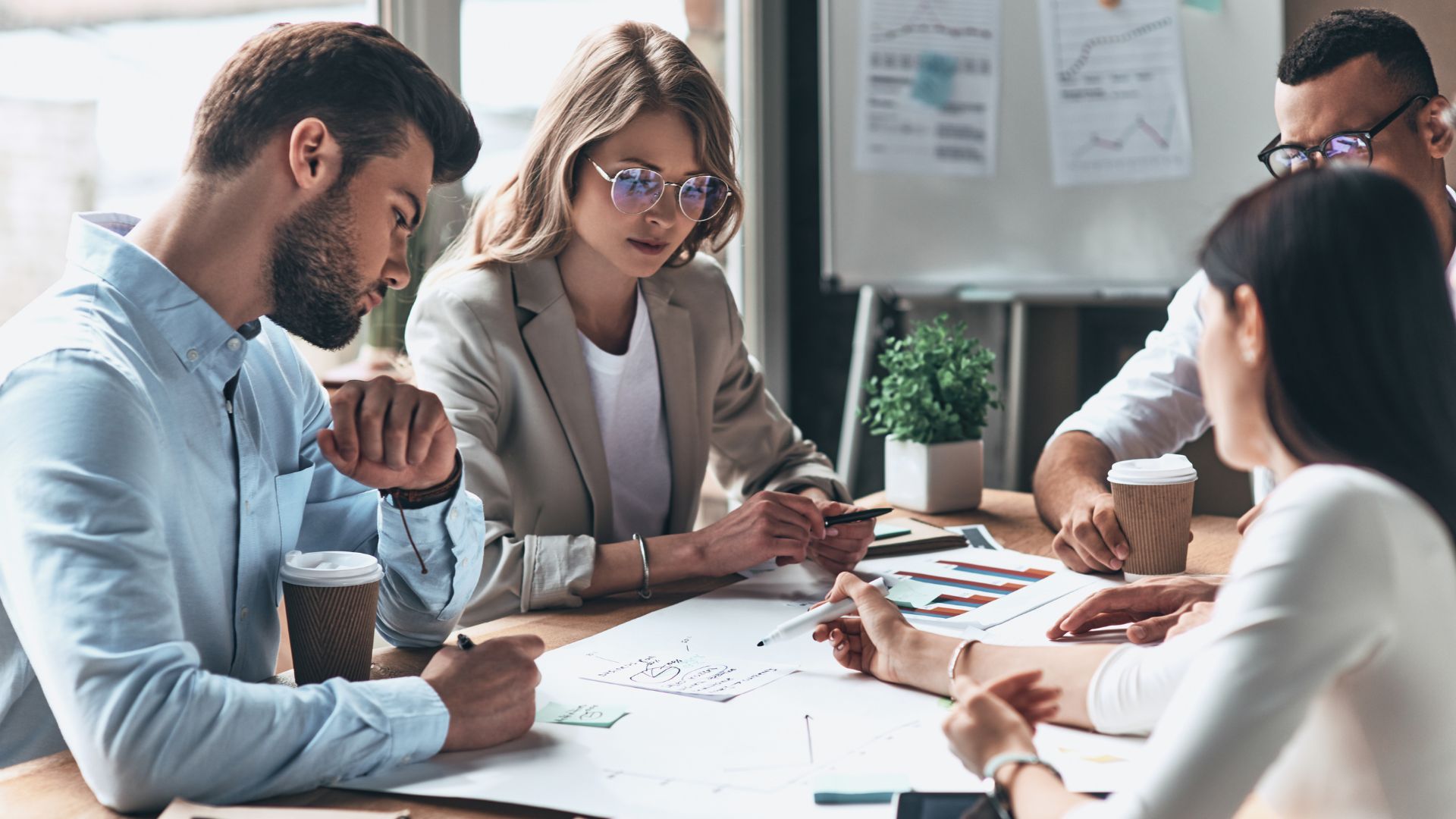 Revenue Protection
CloudCover has helped Channel Partner save their customers millions of dollars and years' worth of valuable time by simplifying maintenance management. As a CloudCover Channel Partner customer you get:
Visibility Into Your Data Backed By Actionable Solutions: Don't just get alerts on expiring contracts. With CloudCover you can request and track services directly in your platform.
Easy Integration: Most clients are up and running and seeing benefits within the first

2 weeks

.
Automation: Get better support faster in a single platform experience
Your Own Dedicated Data Science Team
Not all intelligent platforms are built the same. Our platform utilizes machine learning so that we continue to uncover new ways to improve your service and delivery. When you sign-up for a CloudCover platform you sign up for our dedicated resources including:
In-House Data Science Team
In-House Dev Team
Direct collaboration with your maintenance clients
Your Lifecycle Support Services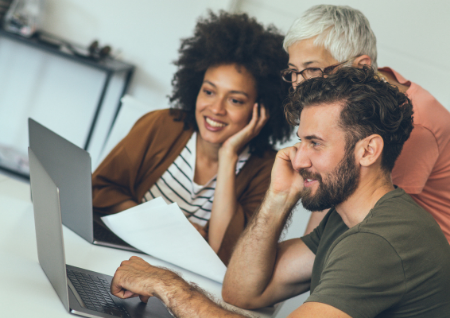 Ready for a True Maintenance Partner?
Get a Demo of Your Platform